Training and Education - Holistic Therapies for Animals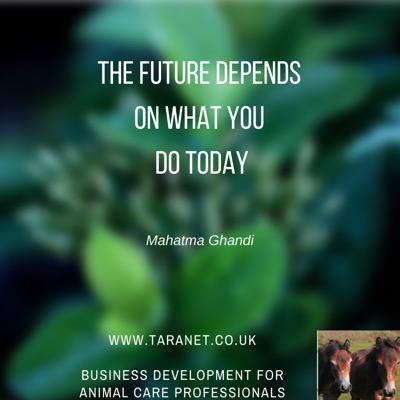 There are various professional and vocational qualifications that can be obtained to train as a complementary therapist working with animals. We receive many enquiries from those wishing to become a professional therapist and here hope to point you in the right direction!

For a list of different associations and organisations relating to holistic therapies for animals, please go to our training links page here.

Plus get training advice tips for several popular complementary therapies for animals as follows:


If you have any questions on training in complementary therapies for animals, please email info [at] taranet.co.uk.